Greetings from the President
Working Together for "Change" to Support Business Continuity and Development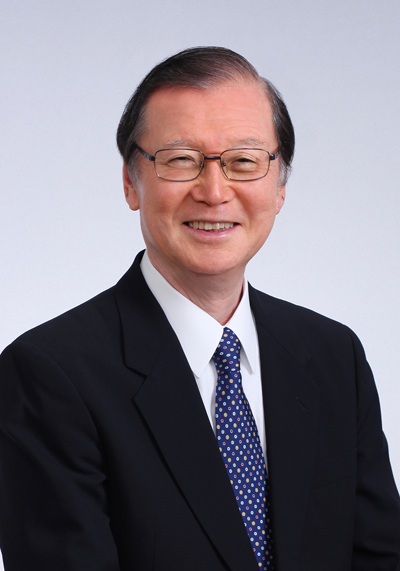 On behalf of JIPDEC, I would like to take this opportunity to express my sincere gratitude for your continued support and patronage of our services.

Since the year before last, with no relief of COVID-19 in sight, non-personal, contactless, and remote business and working styles utilizing cutting-edge digital technology have been progressing more and more, and the safe, reliable, and prompt distribution of correct information is becoming increasingly important.

In addition, regulations on the use of personal information have been tightened and awareness of the need to protect personal information has increased with the enforcement of the revised Personal Information Protection Law of 2020 that put into force in April of this year. This makes an unavoidable and urgent management issue for companies to address.

Under these circumstances, the Association will continue to support all organizations to continue and develop their business through the operation of the PrivacyMark system, evaluation of trust services, and other services.

Over the past half century, the Association has promoted the progress of digitalization and built a certain track record and trust in the fields of "development of information society infrastructure" and "protection of personal information". In this time of change in the way companies and consumers relate to each other and in their awareness, we are determined to do our utmost to continue to be an organization that society trusts and expects to grow.

Please know that we are committed to the continued promotion of various projects related to informatization in cooperation with relevant government agencies and organizations as well as private companies. I would appreciate your continued understanding and support.
Hideji Sugiyama,
President
JIPDEC